Harley Davidson motorcycles are all about customization.
From the monstrous sound to the accessories – there are endless ways to make your Harley stand out from the crowd and express what you're all about. However, if you're looking to make your hog a lot more powerful, then there's no better way than the Stage 3 upgrade.
Previously, we talked all about Stage 2, including how much it costs and how to save money when upgrading – make sure to check that out if you're still on the fence.
But in this article, we'll be focusing on Stage 3 and what you can expect in terms of increased power and the average Harley Stage 3 upgrade cost.
What is a Stage 3 Upgrade?
As we mentioned in the previous article, a Stage 2 upgrade includes more aggressive cams, new pushrods, and a tune.
For Stage 3, we go up a notch by adding bigger displacement cylinders, high-compression forged pistons, better valve springs, and even more aggressive cams.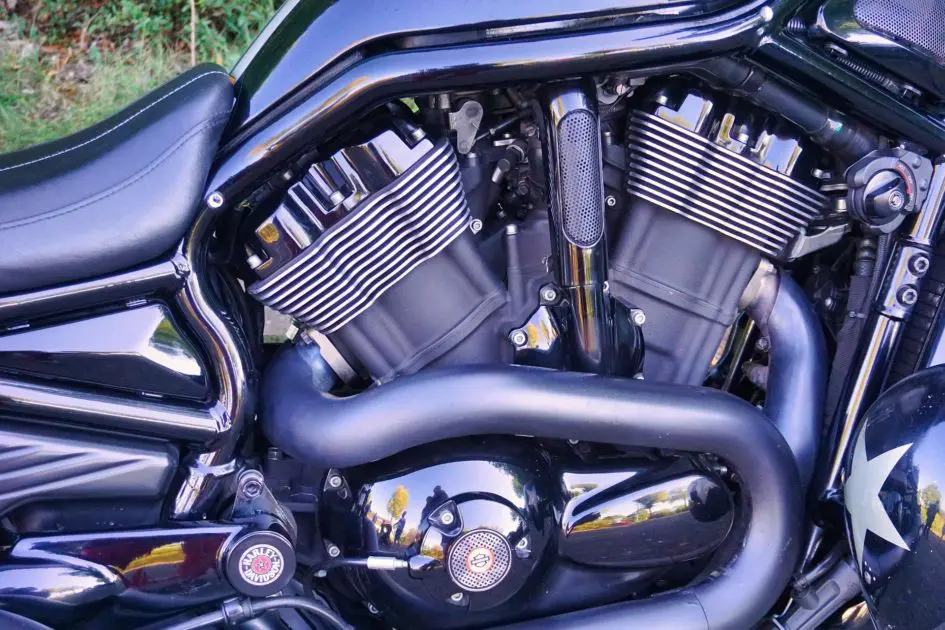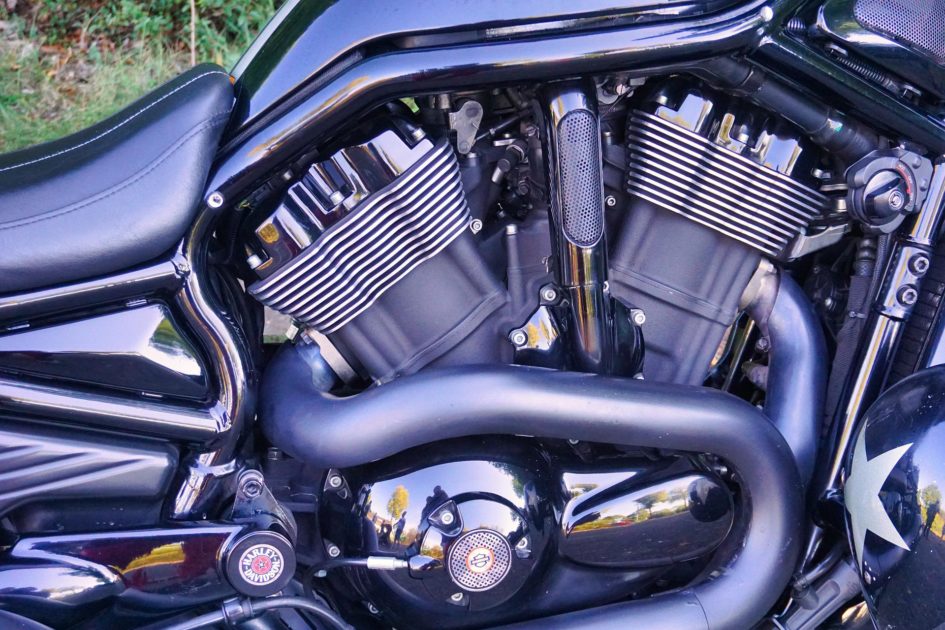 All of these upgrades result in a serious power increase that can take your Harley from great to unstoppable. And while it might seem like a lot, Stage 3 upgrades are actually pretty popular.
How Much Does a Harley Stage 3 Upgrade Cost?
Just like with Stage 2, the cost of a Stage 3 upgrade will vary depending on the specific parts you choose and whether or not you're doing the work yourself.
But in general, you can expect to pay anywhere from $1,600 to $2,500 for the parts alone. And if you're not comfortable doing the installation yourself, then you can expect to add another $600 or so to have a professional mechanic do it for you.
So all in all, you're looking at a Harley stage 3 upgrade cost of around $2,200 to $3,100 total.
Of course, this is quite a significant blow to your wallet, but if you're planning to keep your Harley for a long time and are looking to take your Harley to the next level in terms of power and performance, then a Stage 3 upgrade is definitely the way to go.
Not only will it extend the lifespan of your engine, but also significantly increase the resale value of your bike.
How to Save Money on a Stage 3 Upgrade
Now, there is a way to save money while doing a Stage 3 upgrade.
If you're a decent mechanic, then you can save $500 or more by simply doing the job yourself.
It won't be easy, but there are dozens of How-To videos detailing the process to help you out, thus it might be a good idea to give it a go. If you get stuck, FuelMoto, or any similar performance parts manufacturer will gladly help you out through the phone.
Additionally, you can also shop around for the best deals on parts. We recommend checking out a few different online retailers as well as your local Harley dealer to see who has the best prices.
Pros & Cons of Stage 3 Upgrade for Harley Davidson
Now that we've gone over the Harley stage 3 upgrade cost, let's take a look at some of the pros and cons of doing this upgrade.
As you can see, there are almost no downsides to doing a Stage 3 on a Harley, apart from it being expensive. Furthermore, since you're replacing a whole bunch of parts like the cylinders, pistons, piston rings, bearings, cams, pushrods, etc. – your motorcycle will last much longer with all of these new engine parts inside.
And finally, if you ever do decide to sell your Harley, you will be able to get a lot more money for it because of the significant increase in power and performance. Harleys with a stage 3 are highly sought after since there are quite literally no downsides to them.
How Much Horsepower Does a Stage 3 Upgrade Add?
A Stage 3 upgrade will add 30-40% more horsepower to your Harley, which is a significant increase. This will result in a lot more power throughout the whole powerband and will make your Harley more sporty, and much more fun to ride.
Stage 2 vs Stage 3: Which is better?
If you're still undecided on whether to do a Stage 2 or Stage 3 upgrade, then we recommend reading our previous article, which goes into detail about the differences between the two and what you should expect from Stage 2.
In general, a Stage 3 upgrade is much better, because it increases the bore and the compression ratio of your Harley. With Stage 2, you get more aggressive cams and that's about it, but with Stage 3 you get the cams, big bore, performance valve springs, and a bit more.
The only downside is that the stage 3 upgrade is more expensive, but then again – you are also getting much more with it.
With that said, I recommend skipping Stage 2 and getting the Stage 3 if you have the money, or waiting until you can afford it. It's definitely worth the extra cost, and your wallet will thank you in the long run.
Final Thoughts
So there you have it – a breakdown of the average Harley stage 3 upgrade cost. As you can see, it's not cheap, but it's definitely worth it if you're looking to take your Harley to the next level.
Just be sure to do your research and shop around for the best deals on parts, and you'll likely be able to save yourself a few hundred bucks.
And if you're comfortable doing the installation yourself, then you can save even more money.
We hope this article has been helpful, and if you have any questions or comments, please feel free to leave them below.
Ride safe!
Jake is the site's primary contributor.
Motorcycles and automotive repair have been a big part of his family for generations, therefore it's only natural that he decided to become a heavy-duty diesel tech.
Outside of work, you'll find Jake restoring and riding rare street bikes and ATVs.