WulfMoto.com was founded, is developed, updated, and maintained by a duo of automotive technicians with a MASSIVE passion for motorcycles.
Every single piece of content on this website was written by an expert with years of experience in the automotive industry. We put a lot of effort and research into our articles – most of them (even the shortest) take at least three days to finish.
In order to avoid diluting the quality of our information, we do not allow any guest authors to post on our site. Everything is written by us. To top it all off – we regularly check all of the articles and update them accordingly.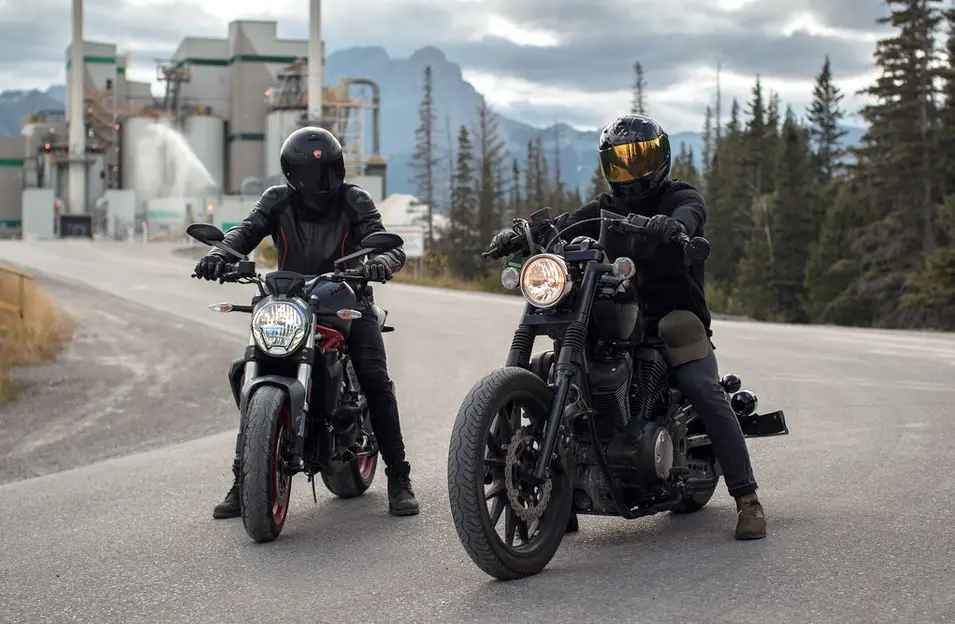 Our No. 1 priority is to provide the best content possible for our readers. If you spot any mistakes, uncovered topics, or have any technical questions – get in touch and contact us. We'd be happy to help.
When we're not working on our vehicles or riding motorcycles, we're hard at work creating content for WulfMoto.com.
As mentioned above, all of our articles go through a long (but necessary!) process in order to ensure that they're reliable, thorough, technical yet comprehensive.
The first stage involves hours and hours of research into the topic. While some topics seem pretty straightforward, there are always nuances and exceptions involved – especially when it comes to motorcycles. That means going through all online resources available: studies, service manuals, owner forums, contacting dealerships, etc. It is of utmost importance to have a complete understanding of the topic before publishing an article, that's why research takes us so much time.
Once we've done our research and we're comfortable with the topic – it's time to try it out in practice on our own motorcycles (whenever possible). Whether we're working on an informational "tips, tricks, and how to's" article, or a product review, our goal is always to try it and see for ourselves. Only THEN we feel comfortable enough to sit down and start writing on the topic.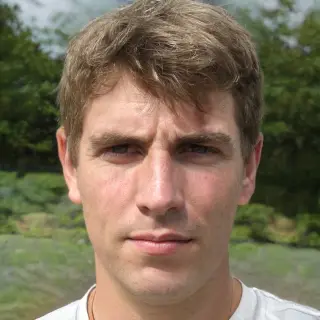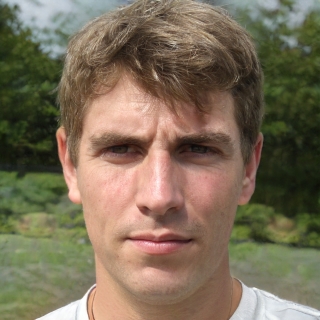 Jake is the site's primary contributor.
Motorcycles and automotive repair have been a big part of Jake's family for generations, therefore it's only natural that he decided to pursue that career path and continue the family's legacy.
With a bachelor's degree in Automotive Electronics Engineering and almost a decade of working as a master tech at a semi-truck dealership – Jake is well experienced and is only getting started with his journey.
Outside of work, you'll find Jake restoring and riding rare street bikes and ATVs.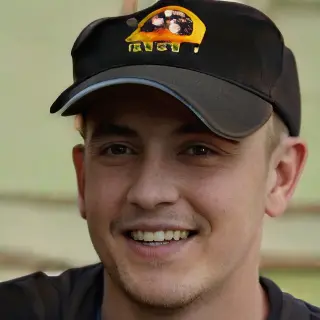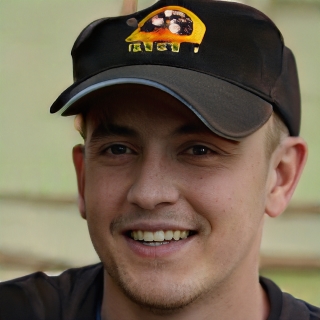 Adam Horton
Webmaster | editor
Adam takes care of the technical side of running WulfMoto.com
Unlike Jake, Adam did not hang around motorcycles and cars while growing up – he was more of a computer guy. After getting his bachelor's degree in Web Development, Adam felt unsatisfied with his career choice and decided to join a tech school in order to become a mechanic.
At that point, Adam completely fell in love with cars and motorcycles.
He's been working at a diesel shop ever since (mostly to fund his motorcycle obsession).